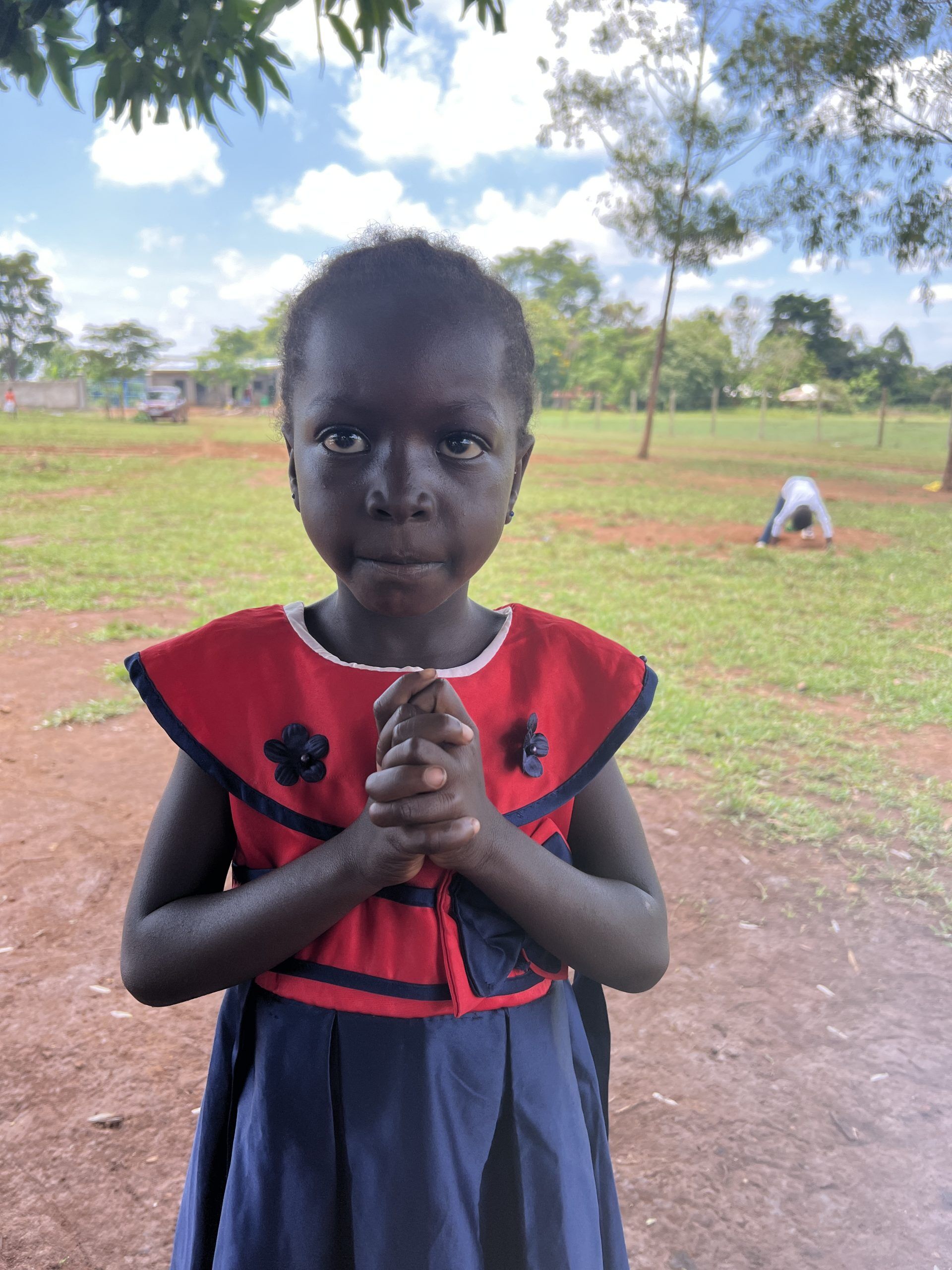 A picture of a starving girl is indeed motivation to sponsor a child.
What that picture can't tell you is that five-year-old walked five miles to Timothy's House in hope of one meal.

It can't show you the love that five-year-old received when she was welcomed.

It's wonderful to show you the smiling faces and love these children have. We don't turn orphans away and we depend on your sponsorship to keep these children fed, clothed, and in school.

Our orphanage is near five villages outside of Busia, Kenya on the Uganda border.

We now serve over 300 children.
Providing the necessary nutrition to our children has always been a core component of the vision at Timothy's House.
Children come from the surrounding area to gather, learn and eat nutritious meals.
Timothy's House has been able to purchase the surrounding land in order to grow their own food to feed the children. They have also erected storehouses as well as barns to house the animals (sheep, pigs, cattle, chickens). We do this in order to be and teach a self-sufficient lifestyle, which the children participate in, learn from and take care of. This will help them to be independent as they grow into adulthood.