What Our Orphanage Does
AIDS has decimated communities in Africa and it has created a generation of orphans. There is no social safety net for these children and they are dependent on outside support. In 2015, The Place church began a ministry to care for the orphans in Busia, Kenya. We started as an orphanage for three children. We now support over 250 children and we're growing. Timothy's House feeds, shelters, and educates these wonderful children. There's still more to be done.
Where We're Going
Our rapid growth is due to the pandemic and death of parents. Some have been abandoned by single parents that have disappeared. We have staff that works with our kids and the legal system in Kenya. Our goal, through the support of donors, sponsors, and volunteers is to make Timothy's House Orphanage self-sufficient through agricultural and industrial training. We are teaching children that had no hope to learn and become self-sufficient.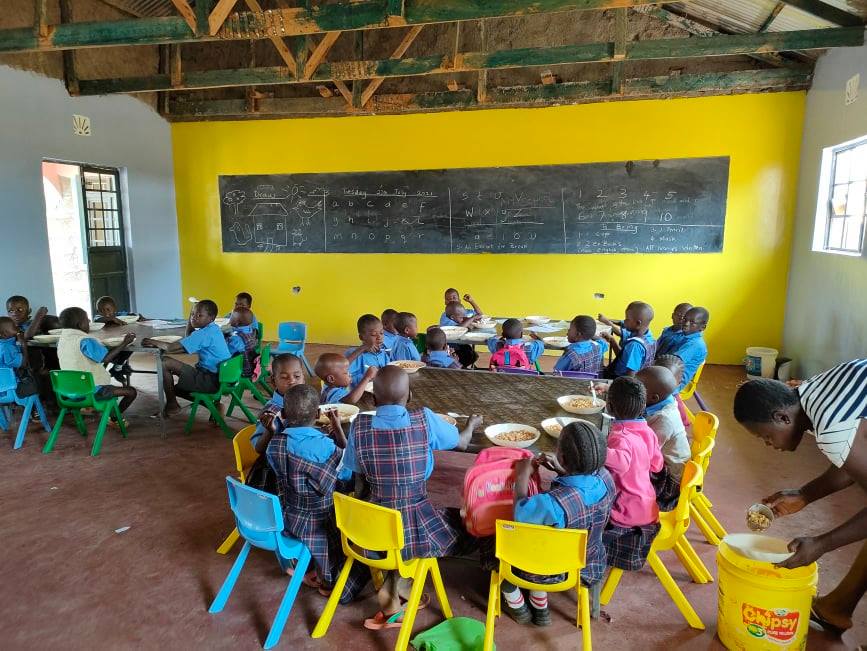 Help Our Orphanage Grow
One-time donations, child sponsorship or mission trip participation are a few ways you may participate. We are always eager to hear from you and look forward to your support.
What Can I Do?
There is no shortage of needs when it comes to Timothy's House. There is a great need for water, as well as new buildings for classrooms and dormatories for the children. Being the hands and feet of Jesus is what we are called to do. If you are not sure how you can help, please reach out to us directly or see our basic needs below.
Sponsor a Child
We currently have almost 300 children and only half of them are sponsored. Your sponsorship of a child provides them with food, education, life skills, clothing, and so much more.
Pray
Along with the need of commitments to sponsor a child or donations for our expansion, we would encourage you to pray for us. Your prayers are felt and appreciated!
Donate
If you are looking to help but do not feel led to sponsor a child, please consider making a donation. These donations help with all of their needs, will help us to bring water to the facility, buy seed and animals for the farm, and erect buildings to expand our services.
Visit
We try to take a trip to the orphanage at least two times per year. The children and staff at Timothy's House love to see us and you are welcome to join in. Please reach out to us if you are interested in a visit.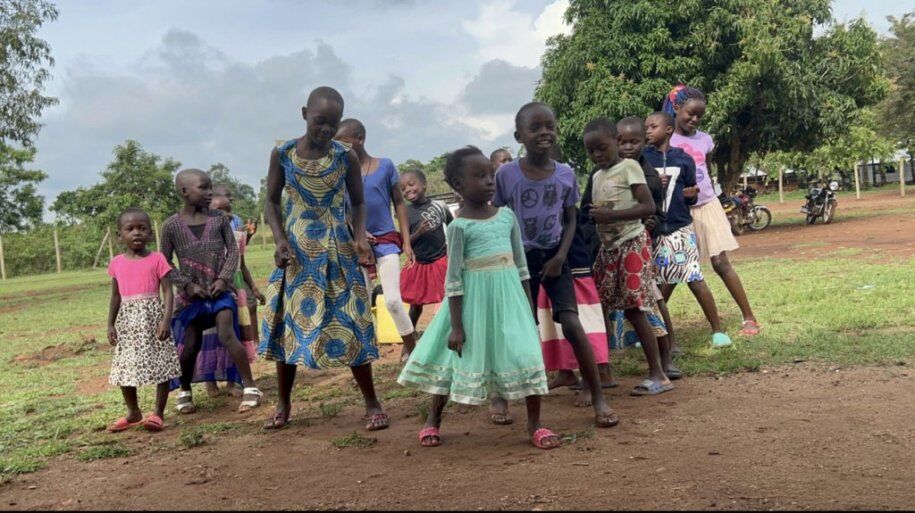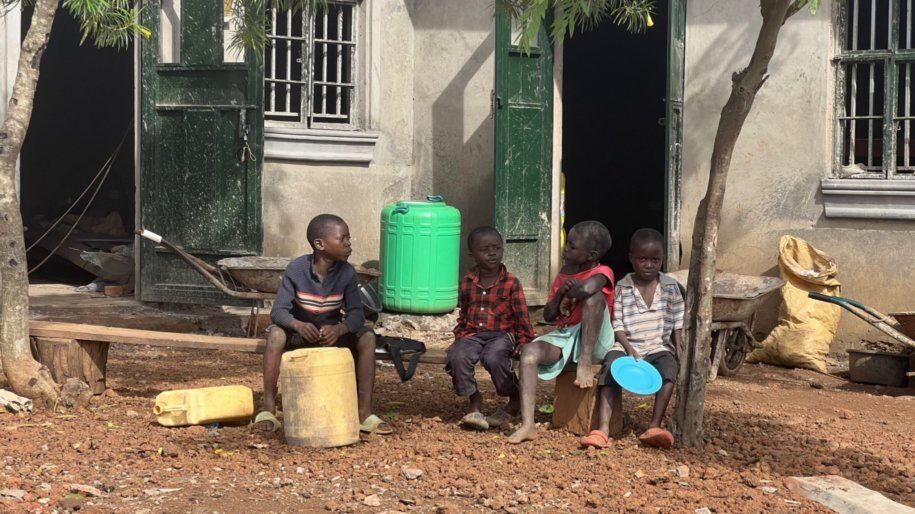 What the Children at Timothy's House Receive
Children Needing Sponsors
Join Us For a Murder Mystery Dinner fundraiser
Timothy's House has partnered with the 1899 Historic Hotel for a fun night or 'who-done-it'.
Set in 1883, Dusty the Gold Miner is DEAD! You will either be a suspect or an investigator. Pick your character from the suspect list to take part in this night consisting of a 3-course dinner, 'who-done-it', and silent auction. Come in old west costume to make the night even more fun and eventful.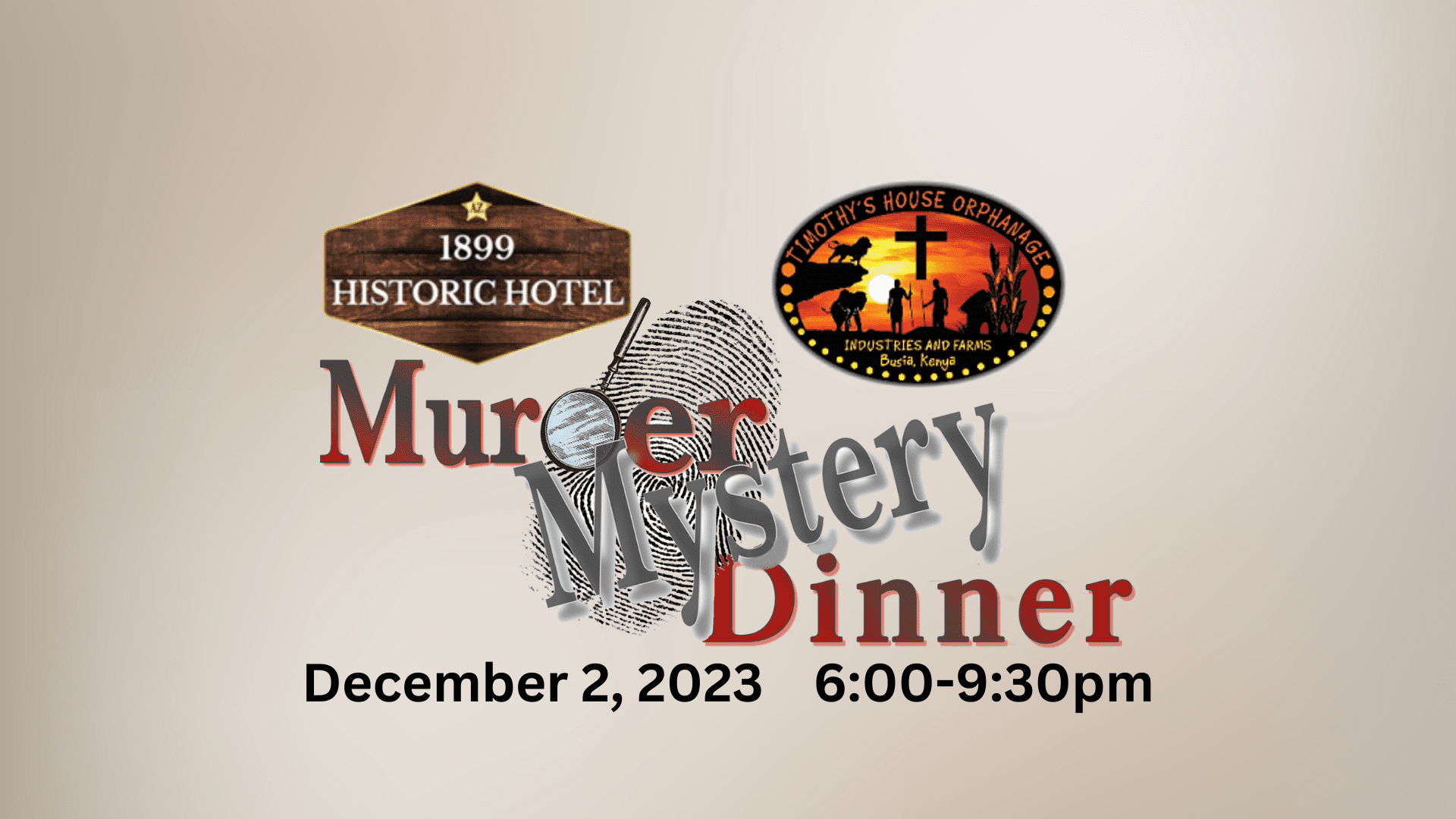 Urgent Need at Timothy's House
Two of our staff members were involved in a motorcycle accident and one of them, Veronica, will need surgery for a back injury.
We are trying to arrange for her to travel to the USA for surgery at the Mayo Clinic in Rochester, MN. Prayers and donations for travel and housing, while she recovers, are greatly appreciated.
If you are interested in helping Veronica, the children of Busia, or getting on our information list, please contact us through the contact form below or visit our Donate page or Sponsor A Child page.